The RAworld Secret Valentine Is Coming
Some more love to share — especially for commentators, too.
Guylty Pleasure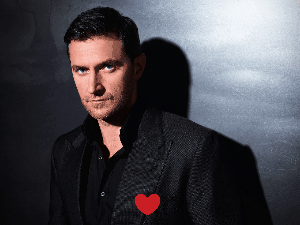 Be still my beating heart… Valentine's Day is coming. And the blog world wants to share the love. At least that is the result of my little poll. We had 15 votes, and a clear winner. The Secret Valentine it is!!!
To reiterate – this is the plan:
The idea behind the Secret Valentine is to create a little occasion for the community to hone in on itself and spread the blog love by focussing on individual bloggers. To that end interested participants send in their name to me, and I will assign a secret Valentine to them, using the ever-reliable principle of coincidence. There is no buying or crafting presents, no postage or calculating of despatch times, no costs attached – not counting the time you may have to spend engaging (secretly) with an as yet unfamiliar community member and conjuring up your contribution. All you need to do…
View original post 269 more words